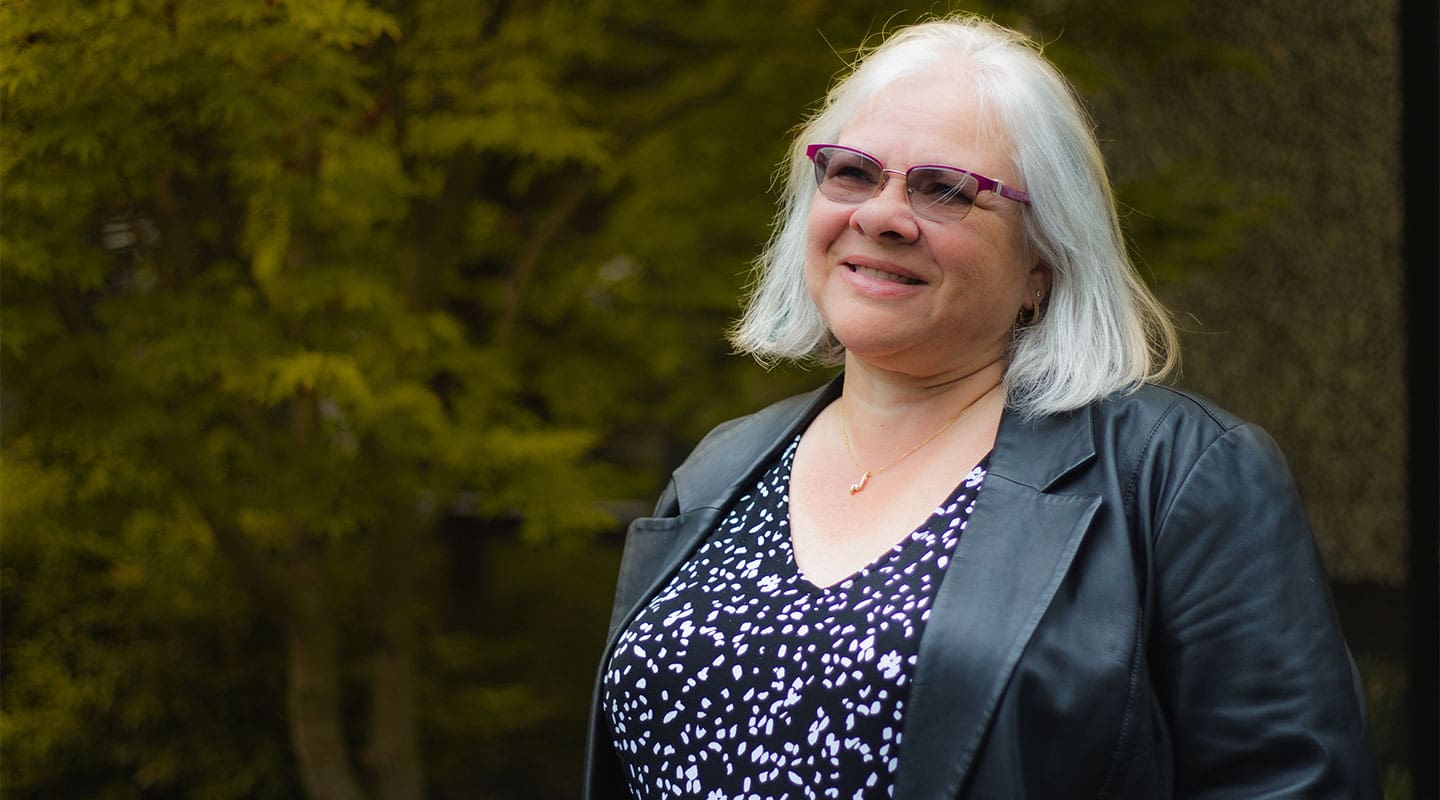 Patty Davis
General Accountant
SINCE
Patty joined the 360 Hotel Group's Accounting Team in September 2017.  Where she is an integral part of the month-end financial reporting.  She has helped to streamline several processes and has focused on monthly reconciliations when not closing month-end.
Over the last 30 years, Patty's accounting background has given her the opportunity to work in a variety of industries, including banking, consulting firms, machine shops and a manufacturer representative. She is excited to add hospitality to the list.
She is married with 3 children and 2 grandchildren. When she is not in the office working or at home sewing or knitting, you may find her out on a trail with her Morgan horse, Bill.