Uplift
We nurture our employees from the ground up, encouraging growth into leadership roles.As a company, one of our highest purposes and goals is to train future hospitality leaders.
We see ourselves graduating employees from our manager in training programs to internal and external leadership positions. We never want to have to hire another GM or AGM from outside our ranks and this passion opens opportunities for growth to our perspective employees.
Hear about it directly from our team here.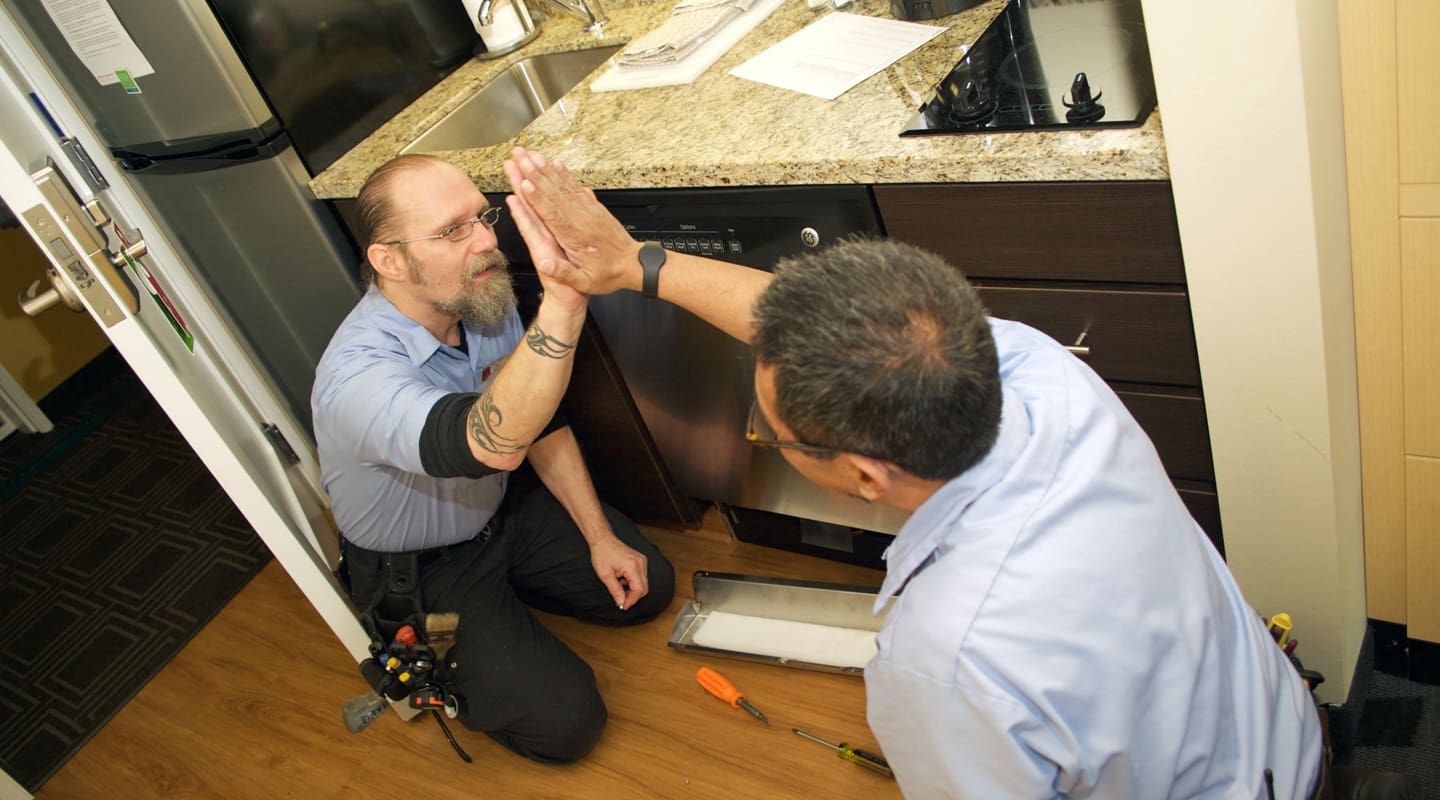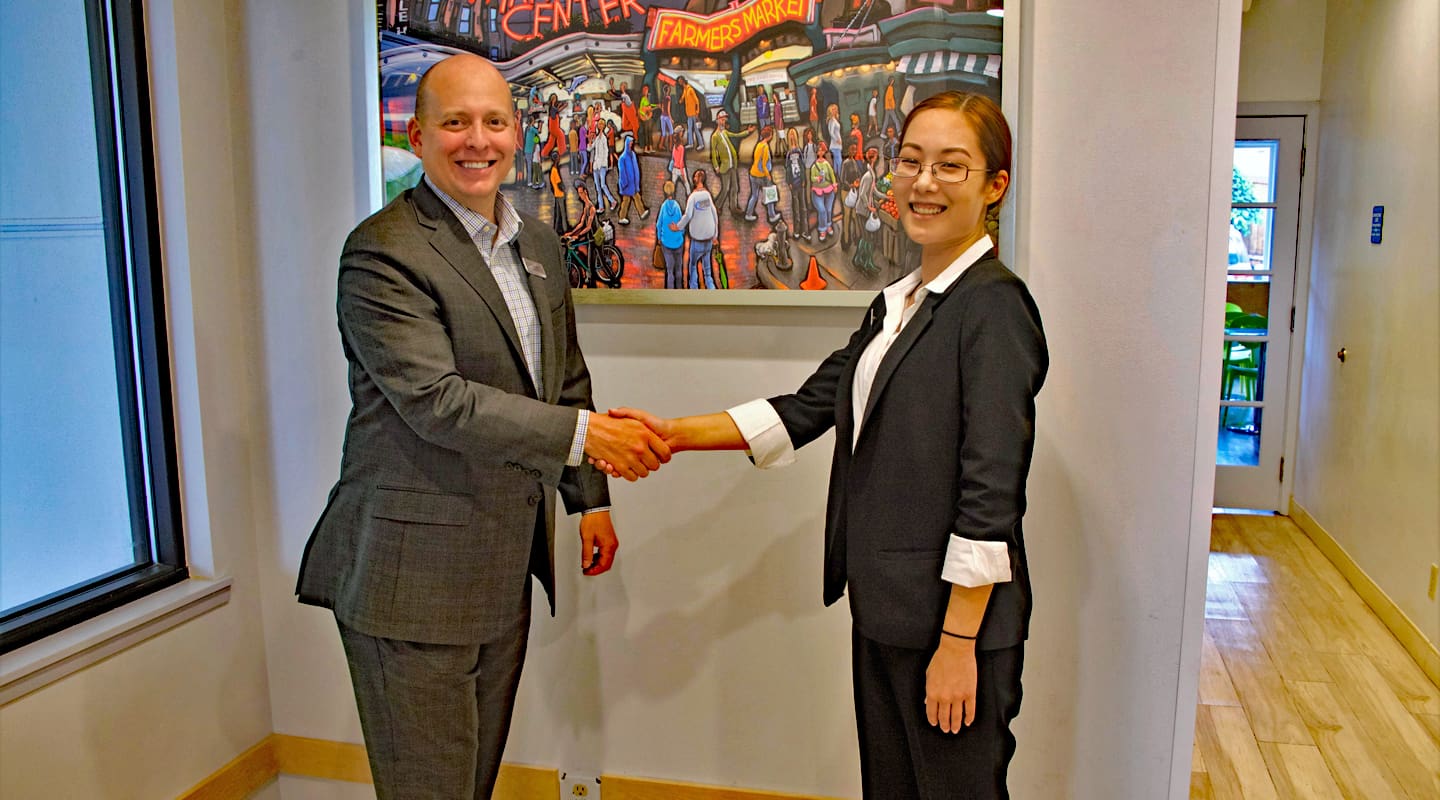 Belong
We support our staff and help bring their ideas to life.
As a family owned and operated organization, we want our perspective employees to know that we value their opinions and want to support them and create positive experiences for them as part of our team and family. We aim to be approachable and assist when needed and give them the autonomy to make real decisions to make our hotels even better.
But don't believe it till you hear from our team directly here!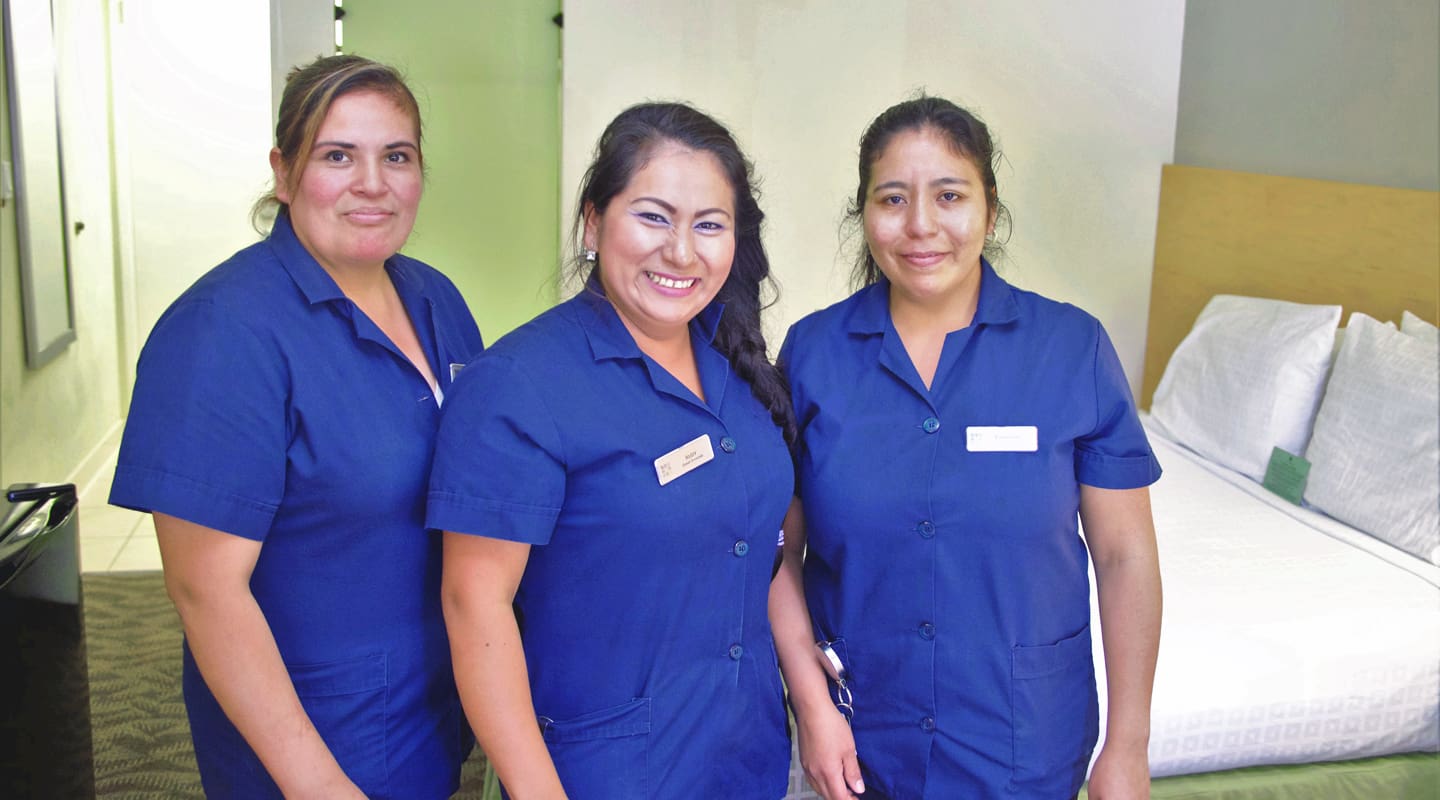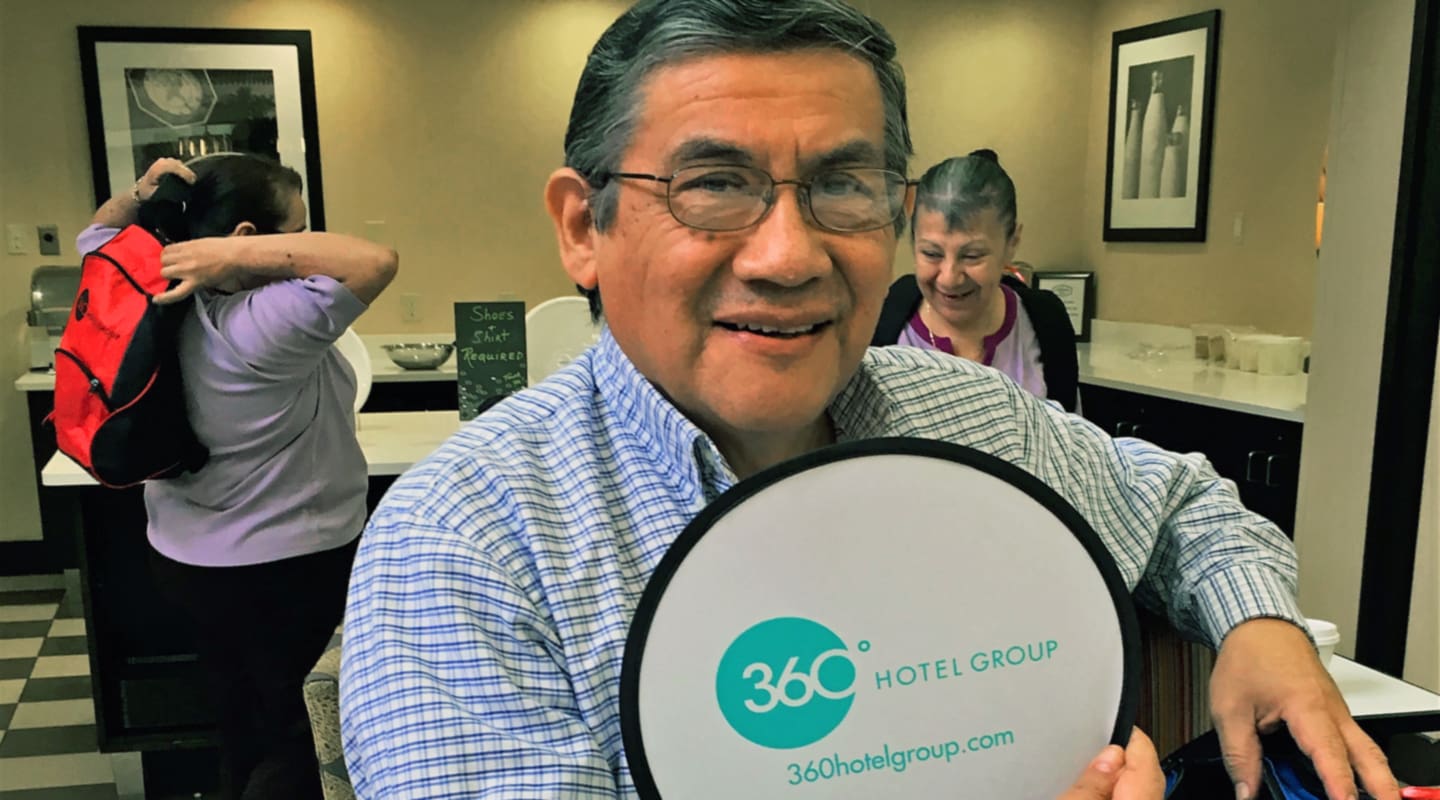 Delight
We are always prepared and eager to surpass guest expectations.
When it comes to our guests, we really want to roll out the red carpet. Our tagline says it all… "Your Experience… Our Passion." Each and every individual must arrive to work ready to step on stage to act out superior guest service and find new ways to improve overall and personal performance in this area.
As a hospitality fundamental let us expand on that here.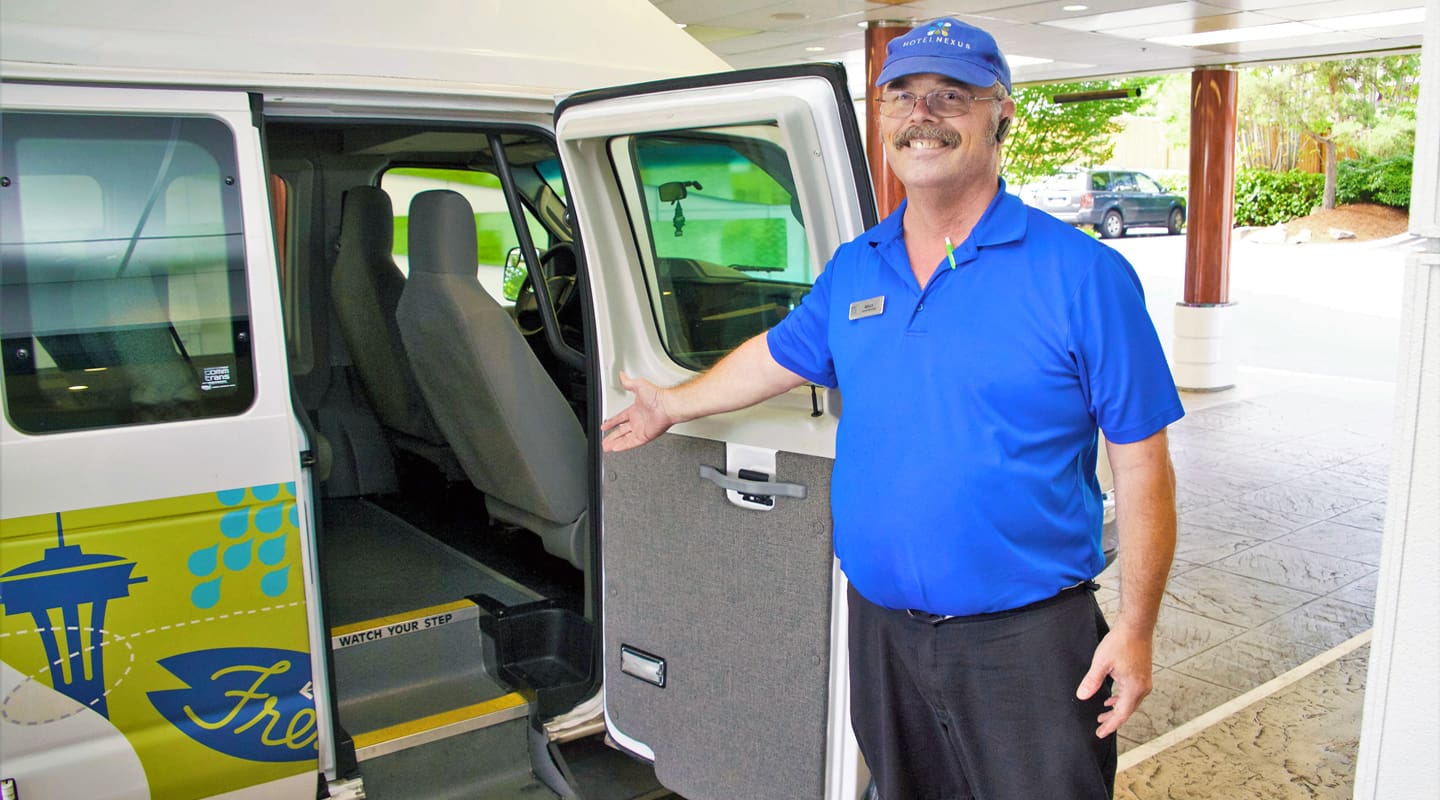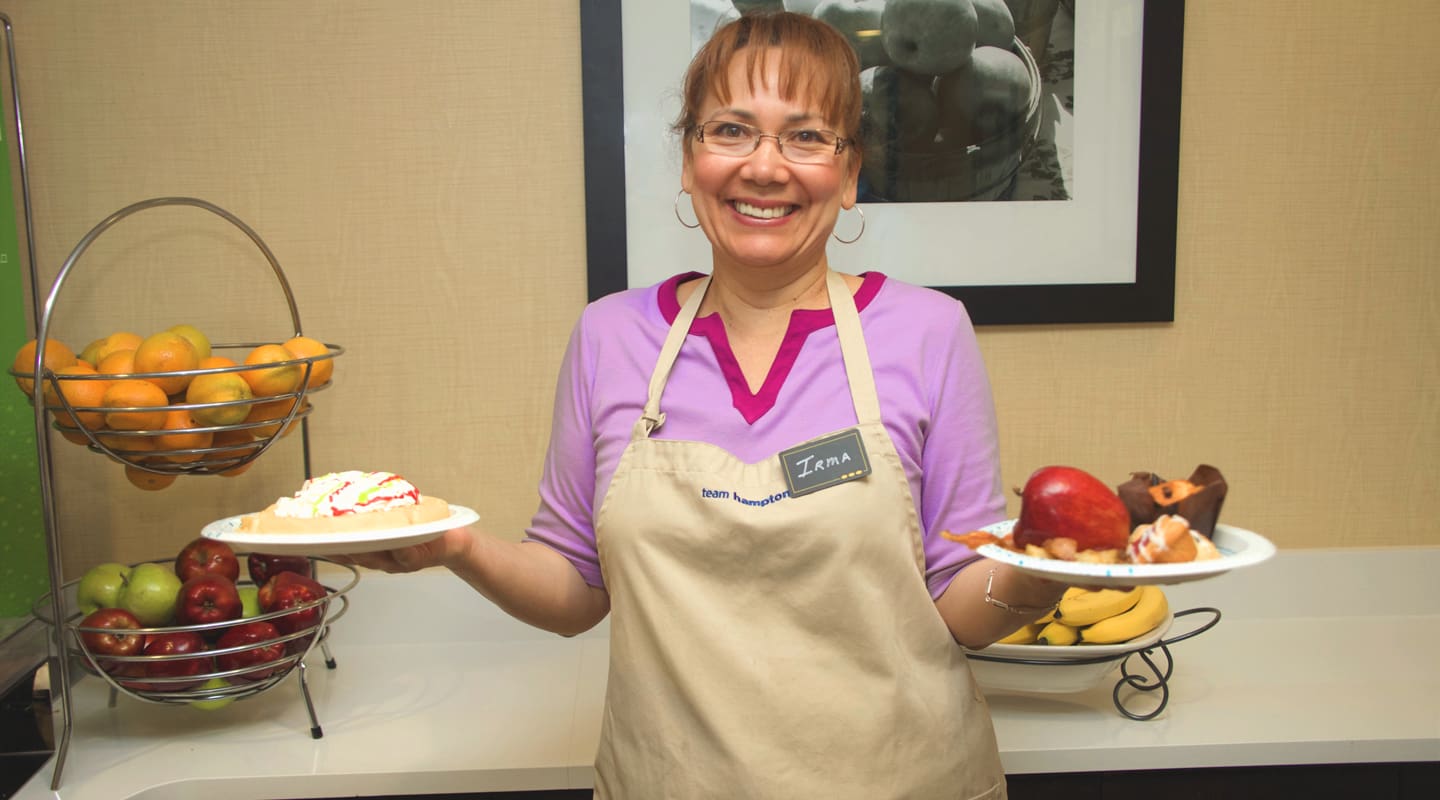 Celebrate
We wow our guests with uniquely personalized moments of mirth.
In our industry, we get to have fun with our guests and with each other. Sometimes creating a special moment for a guest or recognizing a fellow team member is in order, sometimes a magic trick for one of our many young visitors. Maybe it's pizza and games at our annual picnic or gift exchange at the Christmas party. There is always a reason to make some mirth.
It's more then just events… We have fun at work too. Listen here…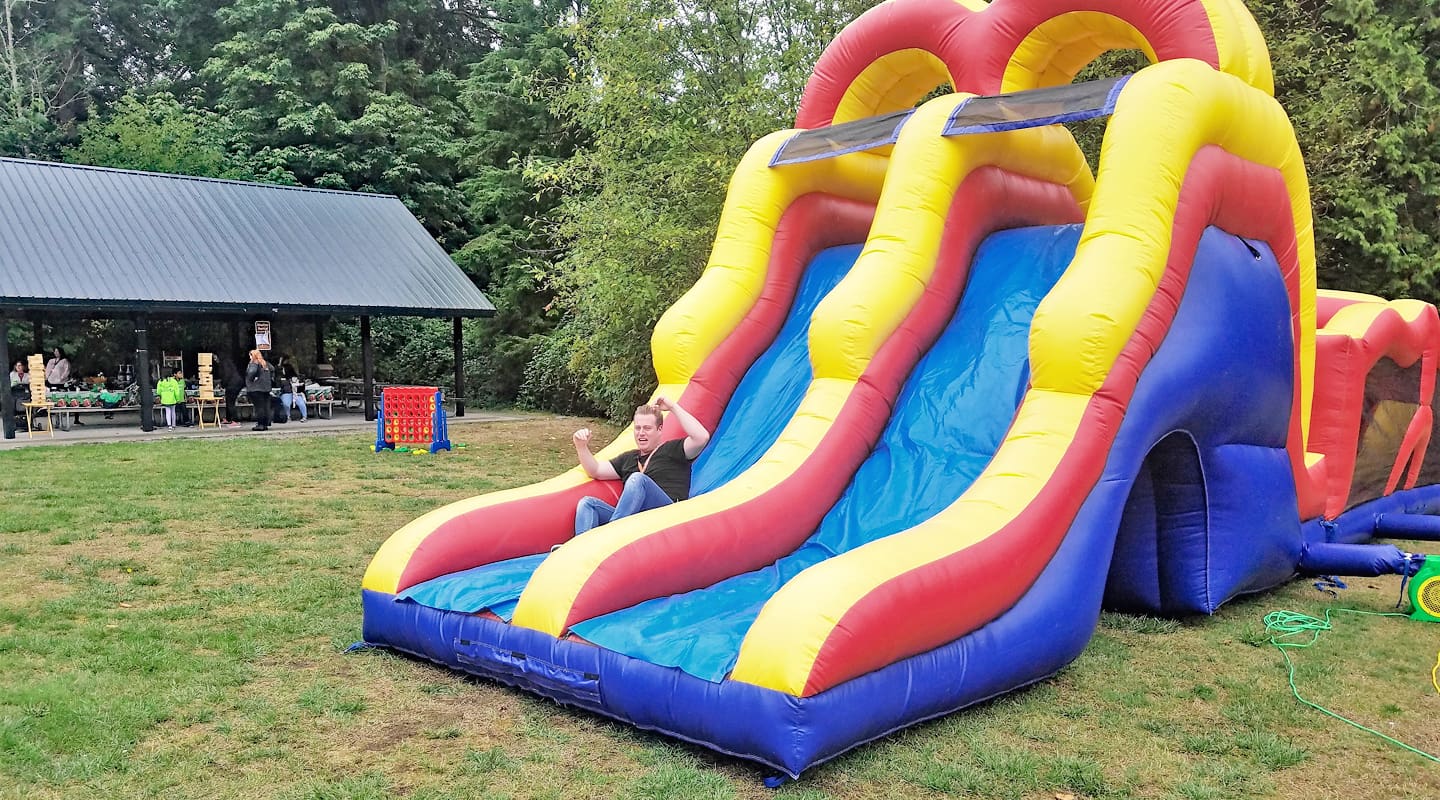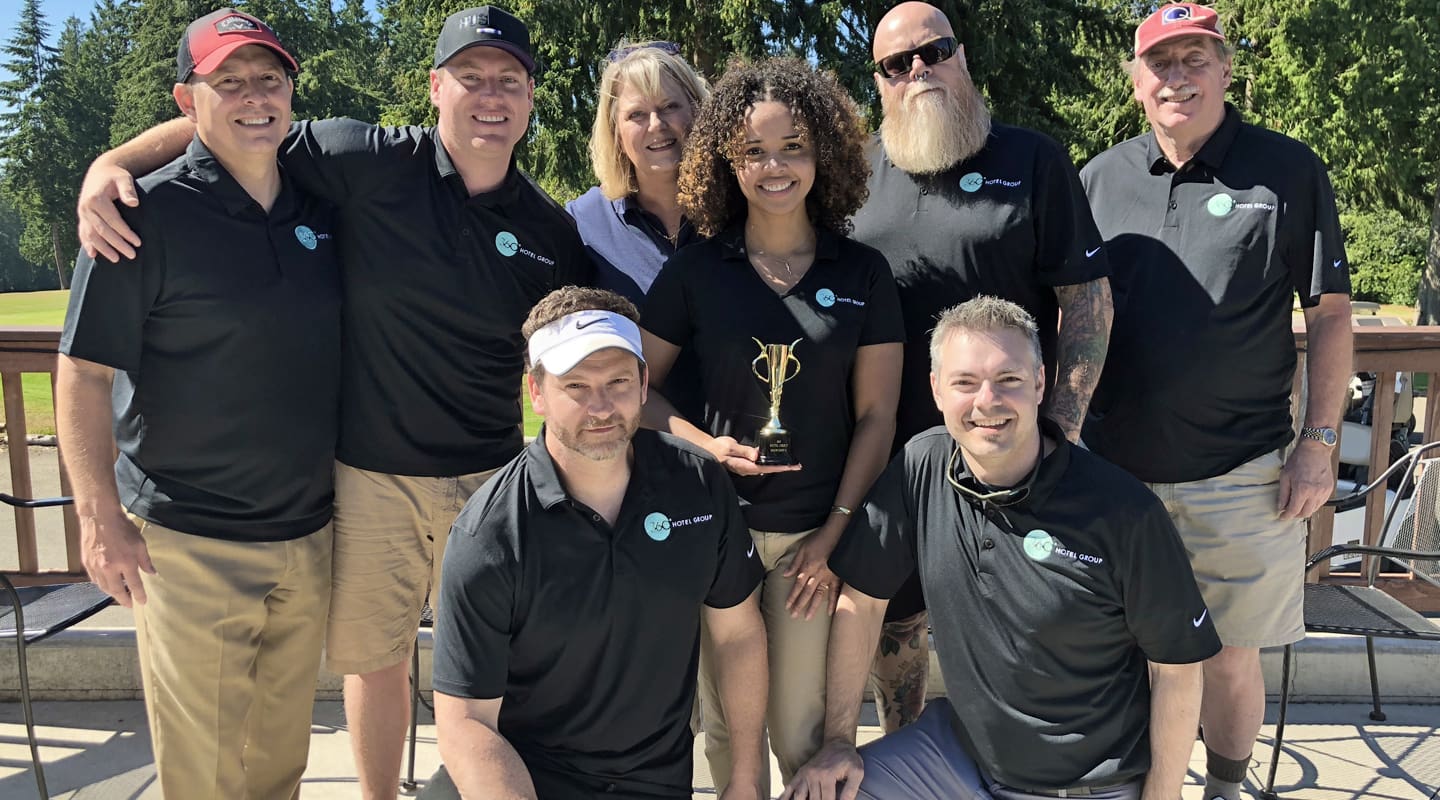 Refine
We seek out innovative ways to improve what we do and how we do it.
Along with the focus on training and development, we have enhanced Human Resources with a professional handbook, orientation, onboarding, and a Director to oversee. We've upgraded our payroll systems, launched laptop replacement programs, and Office 365 tools. We've even commissioned SharePoint development and Power BI dashboarding. Our industry is changing. Harnessing and driving improvement is a consideration for our culture and our perspective employees.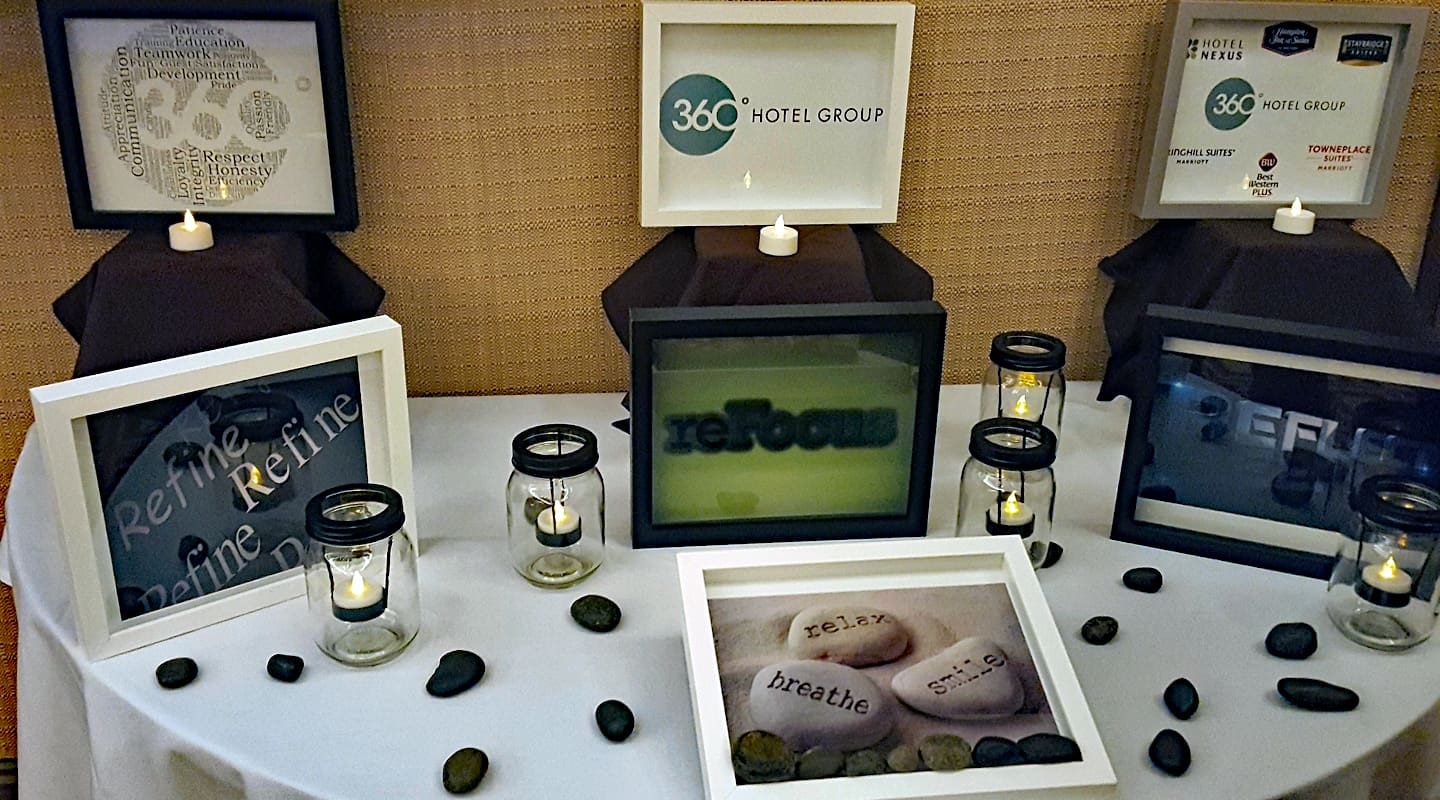 Connect
We support our community, and instill the spirit of giving in our staff.
Our hotels are geographically close, with 6 hotels worth of staff all sharing only a few communities. In addition to being a good employer and running ethical businesses, we think it's important to give back to the places we call home. We serve on industry and non-profit boards, participate in homeless feeding, community safety and cleanliness projects, and donate to causes that affect the underprivileged. We're looking for staff that want to help us in this endeavor.
We've already started as passionate community leaders and helpers. See here!