Our Vision
To be recognized in our markets as THE employer of choice within the lodging industry by our team members, investors, guests and community.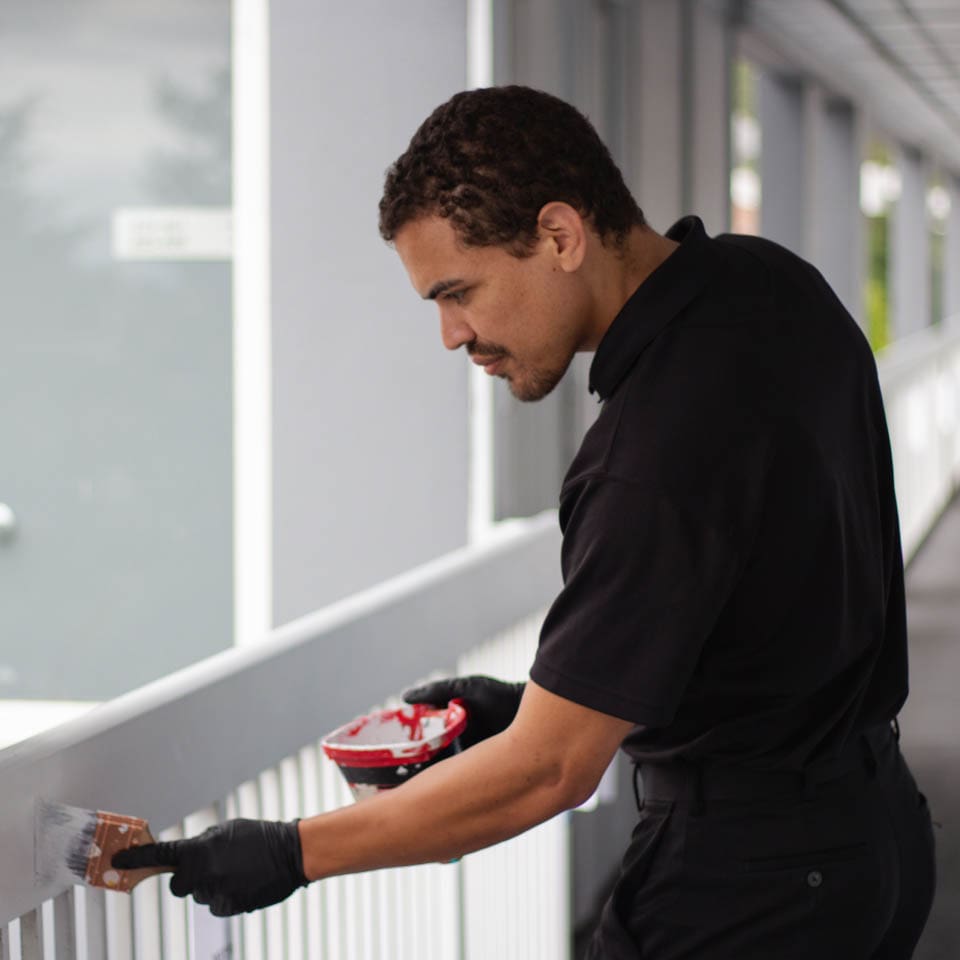 Our Mission
We care about our employees.
Our success is driven by producing highly trained, empowered and engaged employees who feel respected, appreciated, and listened to. We actively create opportunities to grow them both personally and professionally.
Our Mission
We are a development company.
We develop both award-winning hotels AND future leaders. We produce real results in each area creating synergies that drive tangible results to the bottom line.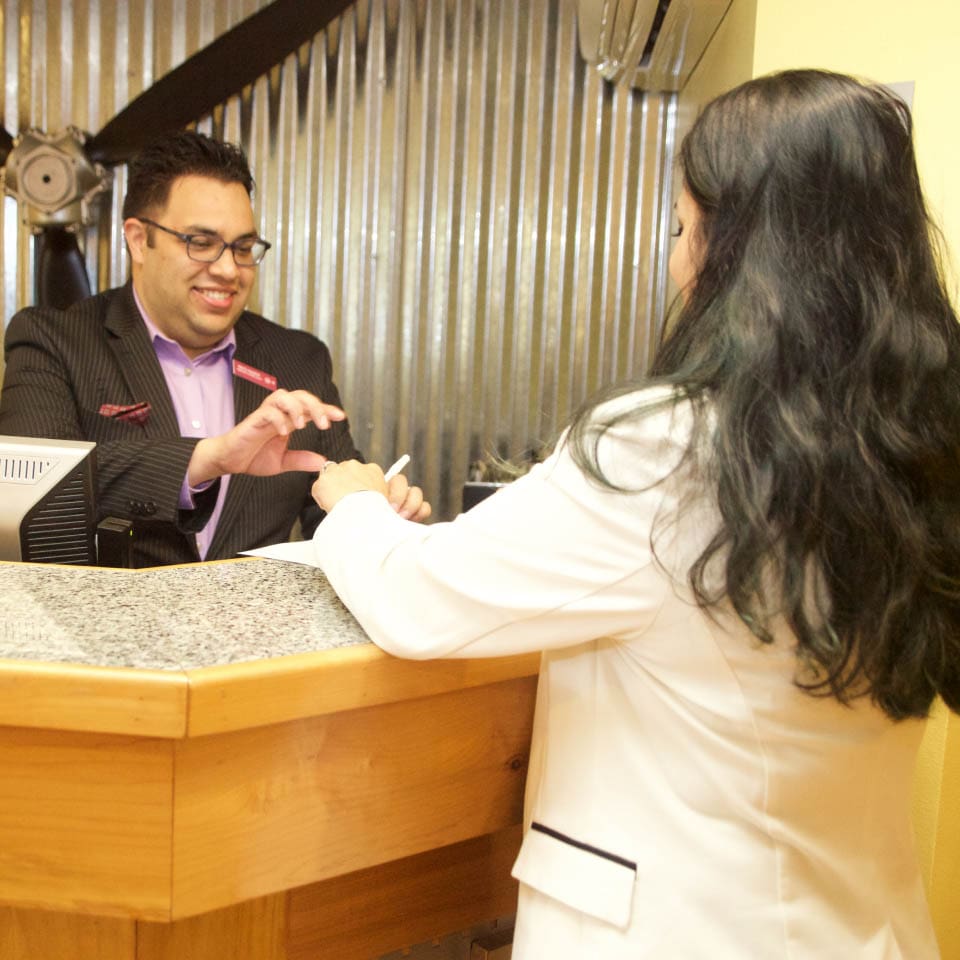 Our Mission
We provide authentic guest service.
We go out of our way to create "WOW" moments, constantly striving to exceed each guests' expectations and anticipate their needs. Our teams surpass ordinary service and rise to the level of crafting guest experiences.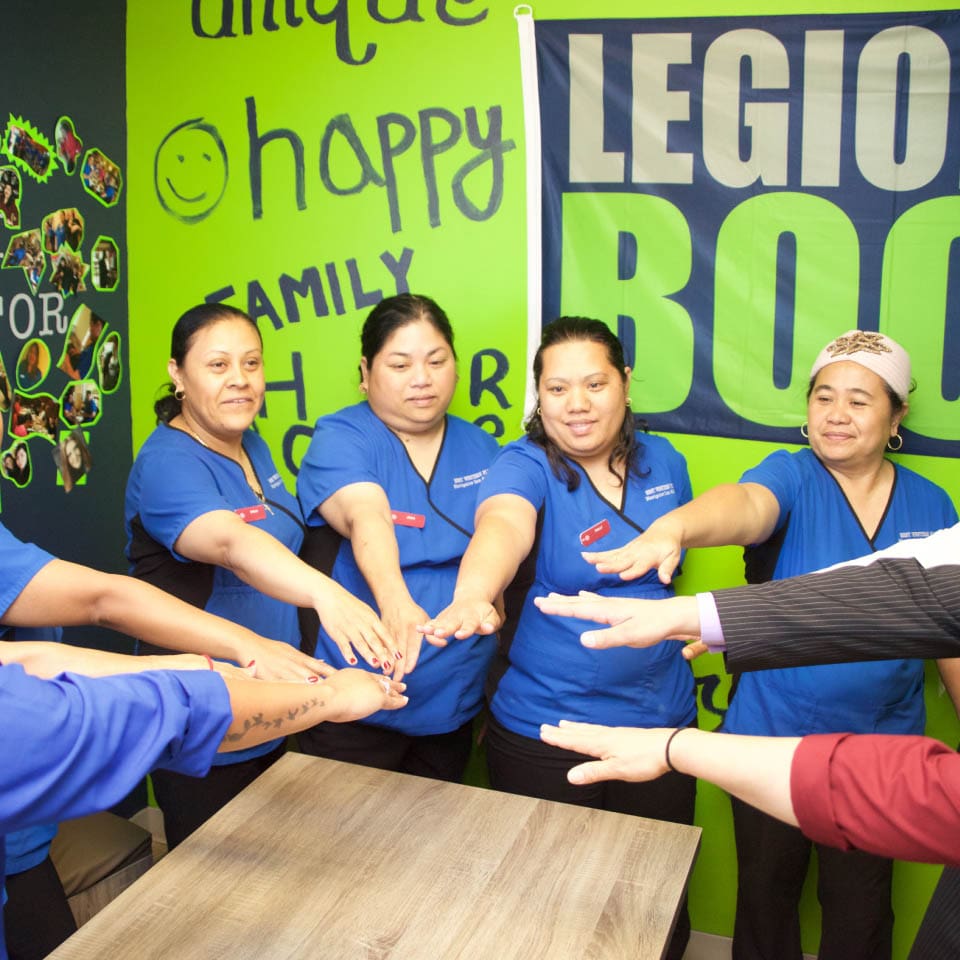 Our Mission
We give back to our communities.
We love funneling our passion for service into the places that we live and play. We consider it both an obligation and an honor to make a positive impact.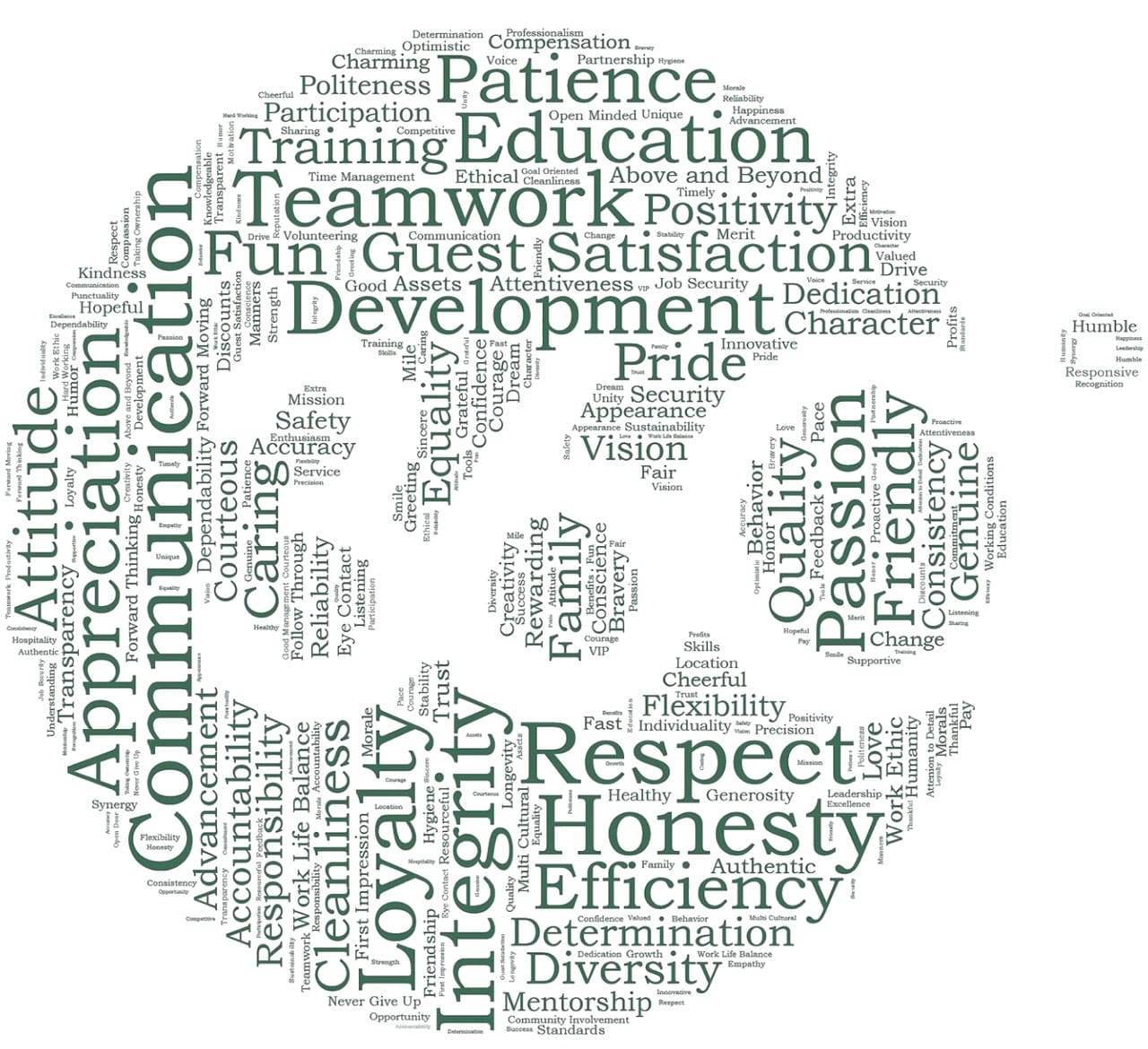 Our Values
These values were compiled by the collaborative efforts of team members across all our hotels. They exemplify the behaviors and values that we aspire to in our interactions with our guests, our partners, and each other.