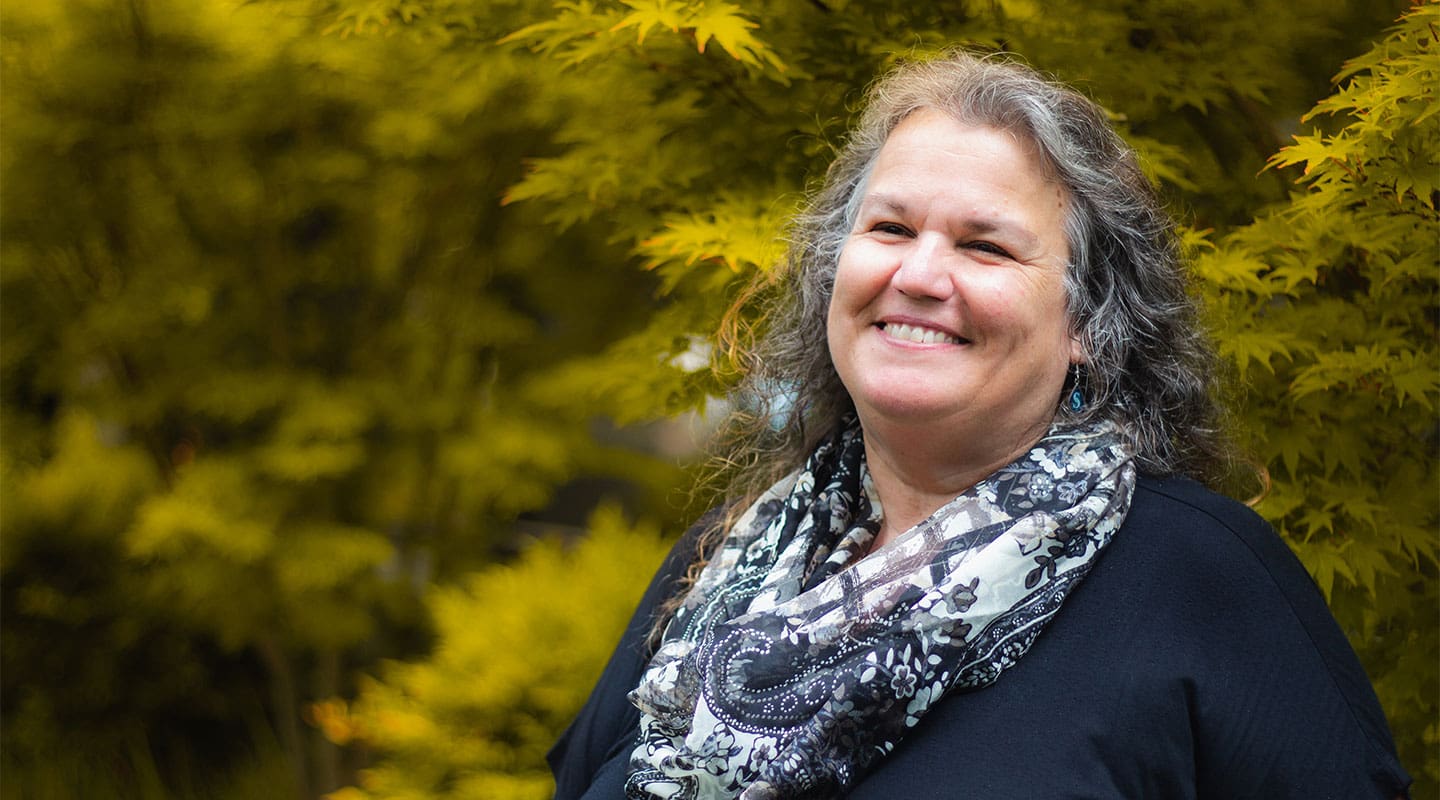 Randi Sue Andrews
controller
SINCE 2002
Randi Sue Andrews started working in 360 Hotel Group's accounting department in 2002 when the corporate offices were located at our Hotel Nexus (then Ramada Inn). At the time she joined 360, she had over 15 years experience in accounting in the General Construction, Wine Sales & Marketing and Apartment Management Industries. She moved into the Controller position in 2016.
Randi was integral in the transition to and implementation of our web based accounting system, M3, in 2008. She oversees a 3-person accounting team that works out of the corporate office in Lynnwood to prepare month-end statements and take care of all customary accounting functions. Randi also coordinates with our CPA firm for annual CPA-reviewed financial statements.
Randi lives in Monroe, Washington. She has two grown children and four grandchildren. She is an avid Seattle Seahawks fan and plays in an amateur pool (billiards) league.